Classrooms are changing.
So are we.
As classrooms move toward one-to-one, online education, CW Publications is proud to introduce cwpubonline. For one low annual subscription, your students have access to a growing library of exciting simulations that prepare them for life in the real world.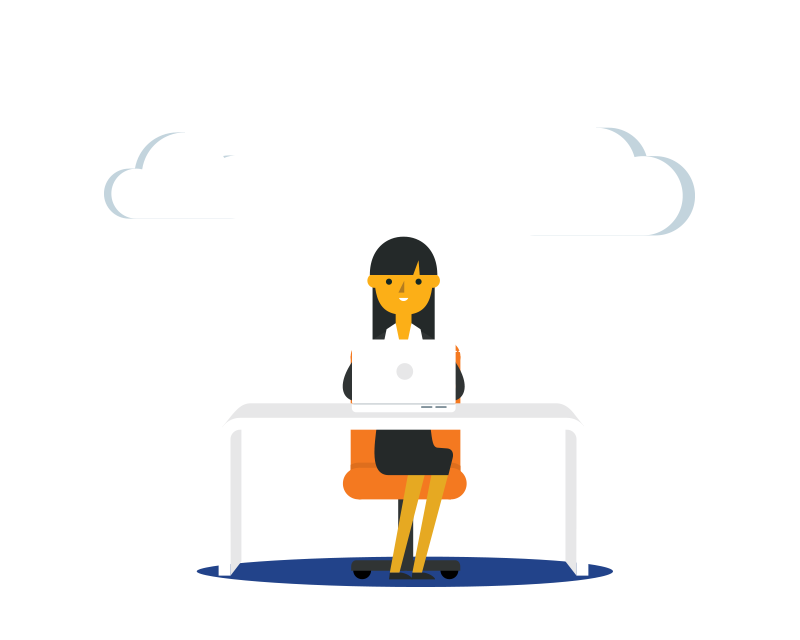 Get to know cwpubonline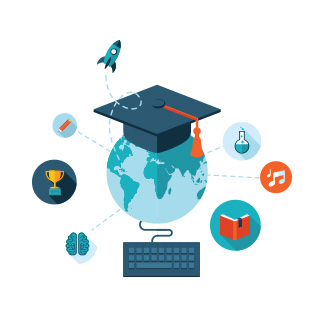 It's Web-Based
There's no software to install, so it's easy to use and ideal for Chromebooks, Macs, or Windows devices.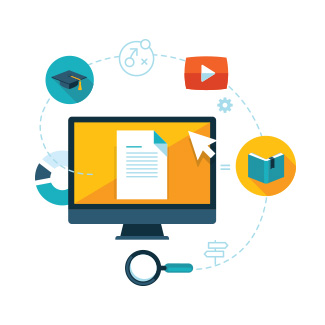 It Stays Up to Date
We update each program as the real world changes. All released programs are included with each subscription.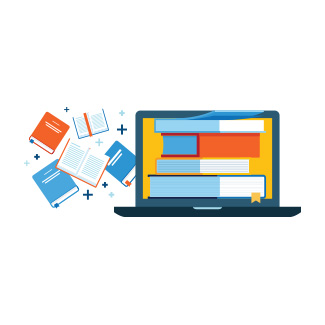 It's Affordable
For one low annual subscription, you get access to multiple programs. As more of your teachers and students use the programs, your cost per students goes down.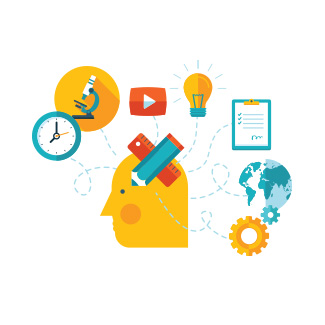 It Just Keeps Growing
We'll keep adding new titles that will expand your curriculum options.
Still not sure?
We offer a free one-week trial. Start yours today.